NOW YOU CAN SHARE OUR PASSION FOR BROWS!
Are you looking to change your career, add another qualification to your beauty knowledge or start something completely new then microblading could be for you?
Karen has created a microblading course you can all attend no matter what your background. You may already be working in the beauty industry, which would be advantageous, but it really doesn't matter if you are completely new to brows. On passing the course you will be fully insurable and certified to carry out microblading as the course is certified by The Centre of CPD Excellence
If you want to be better than the best at microblading this course is for you. Karen has an eye for detail and will ensure your work is up there with the best. She will be contactable throughout and even months after you pass should you need support or a critical eye. Karen will take you under her eyebrow wings.
Hi I`m Karen, a self confessed brow addict!
Having learnt from a whole array of industry leading brands and artists Karen's courses contain all the top techniques and tips she has learnt on her brow journey.
Courses include, Beginners in Microblading, Perfect and Shade Microblading Masterclass, Brow Lamination, Brow maintenance and Lash Lifting. All courses are certified by The Centre of CPD Excellence
The Karen Hicks Brow Academy offers you the chance to learn the very best techniques, so that you too can learn how to create beautiful brows.
If you are looking for a career change, one that is flexible and really doesn't feel like a job at all then this could be for you.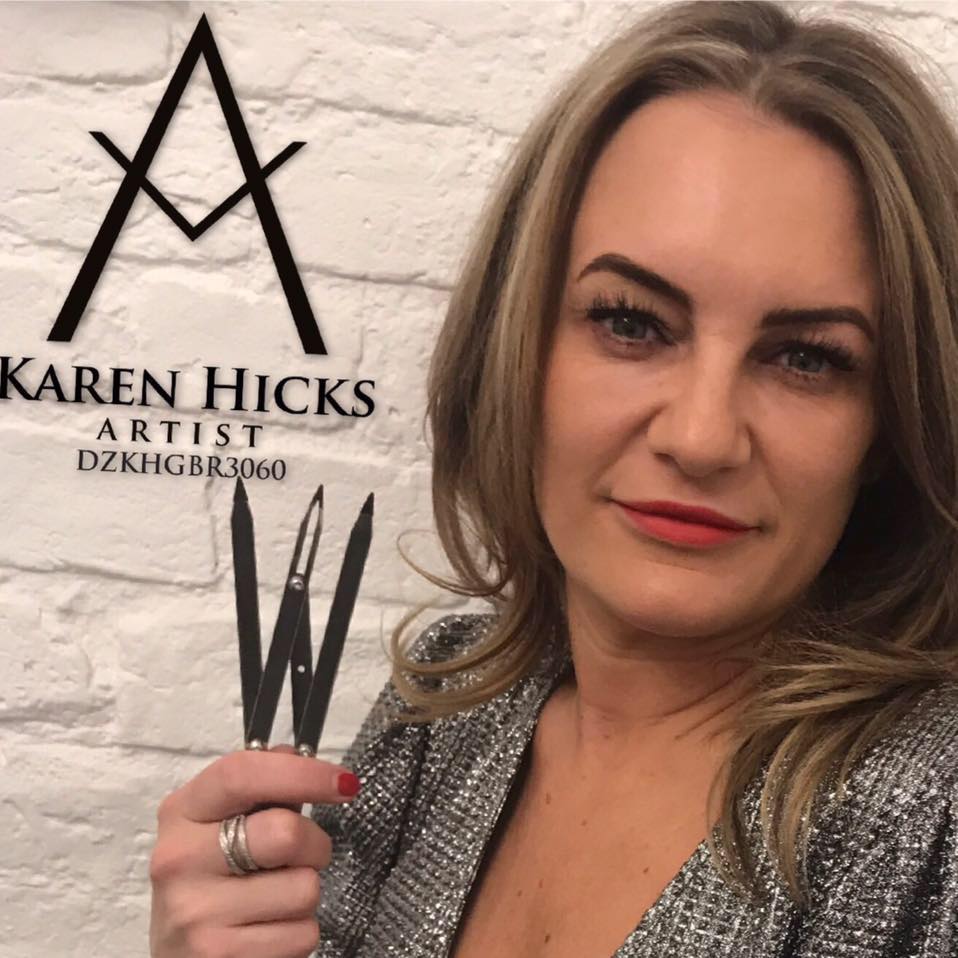 Interested but want to know what previous students thought of their course?